Work in the US
Our work within the United States has primarily been in Minnesota. Destiny takes a unique approach to services; we avoid duplication of services and instead partner with existing resources for widows, vulnerable persons such as individuals who are homeless or escaping sex trades, and the elderly.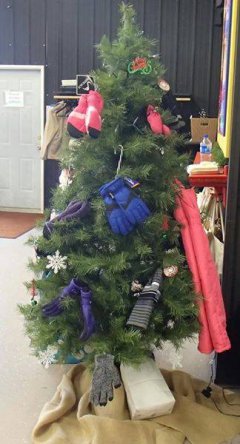 We assist families in crisis with aid in locating resources, assisting with paperwork or providing groceries.
We help homeless shelters, widows, elderly and women's shelters with financial contributions and clothing donations.
We volunteer our time to pack meals.
We have established prayer partnerships.
Served at community meal events.
Donate funds to local non-profits and families in need.
What ways can you help others in your community? Each one of us has a God given talent that can be used to serve others. Even some of the most unlikely of hobbies might be something God uses for His glory. Let us know how you would be interested in using your gifts to serve. Never underestimate God's plan to change lives through YOU!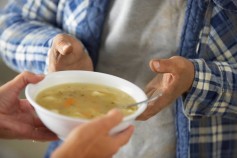 A family in Minnesota that cans their own vegetables and chicken was able to donate to a single mother with special needs children much needed groceries during a time of crisis.